Holiday Gift Guide – For Her
It's almost Christmas, that means gift shopping. I always think it's a bit overwhelming because all the shops are offering great deals and besides that what do you get someone you love? If they have something they really want on their wishlist and you know about that it's pretty simple, but mostly that's not the case.
My first Gift Guide this year was all about Local and Small Businesses because especially this year it's super important to support your local community. This one, my second Gift Guide of 2020, will be all about gifts for women of all ages. I hope this helps you out the last few days before Christmas. If you already got all your gifts or decide to get one from my Gift Guide, let me know what you got your loved ones! I would love to see it! This blog post contains affiliate links.
1. Beauty
Gift Card from your local Beauty Salon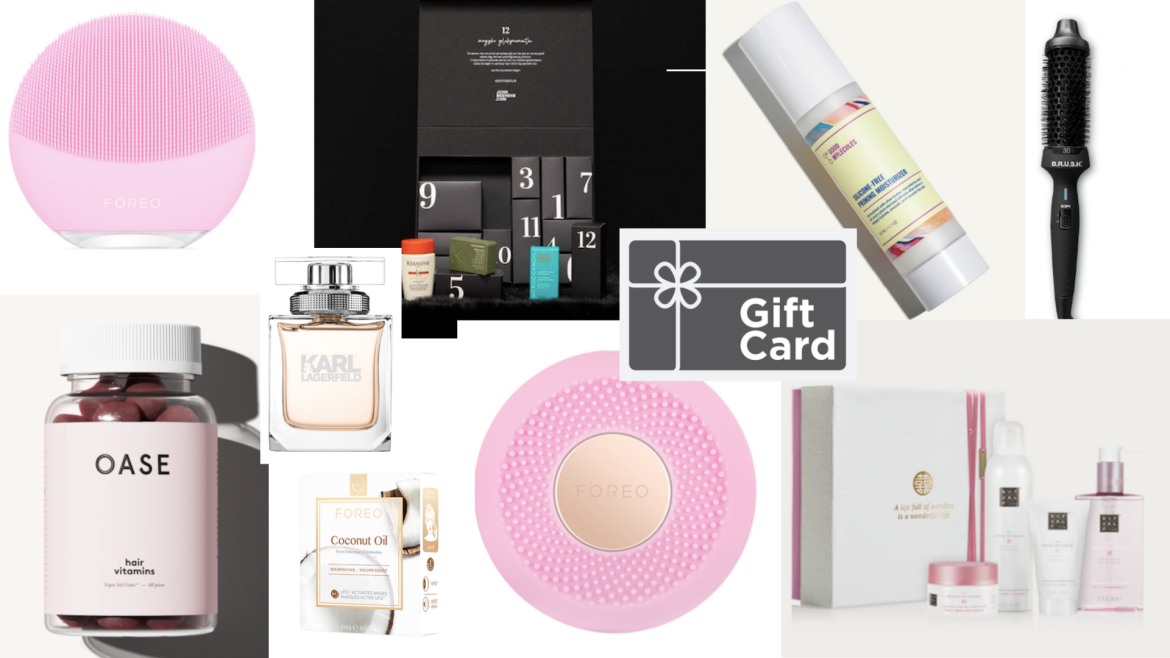 2. Jewellery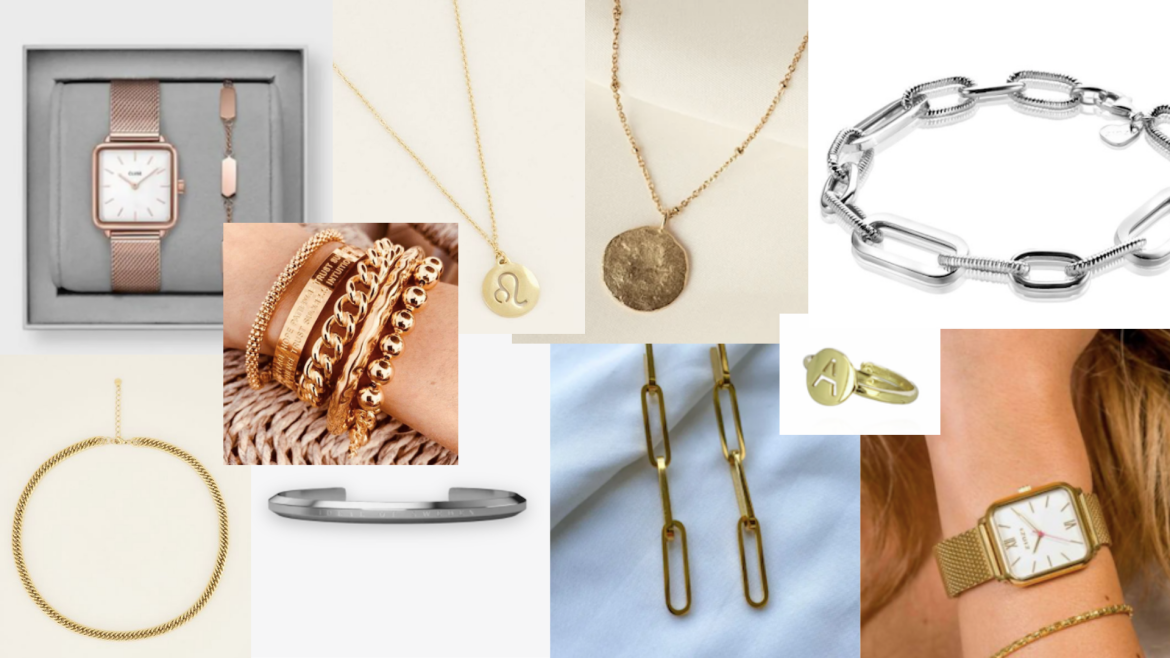 3. Home Decorations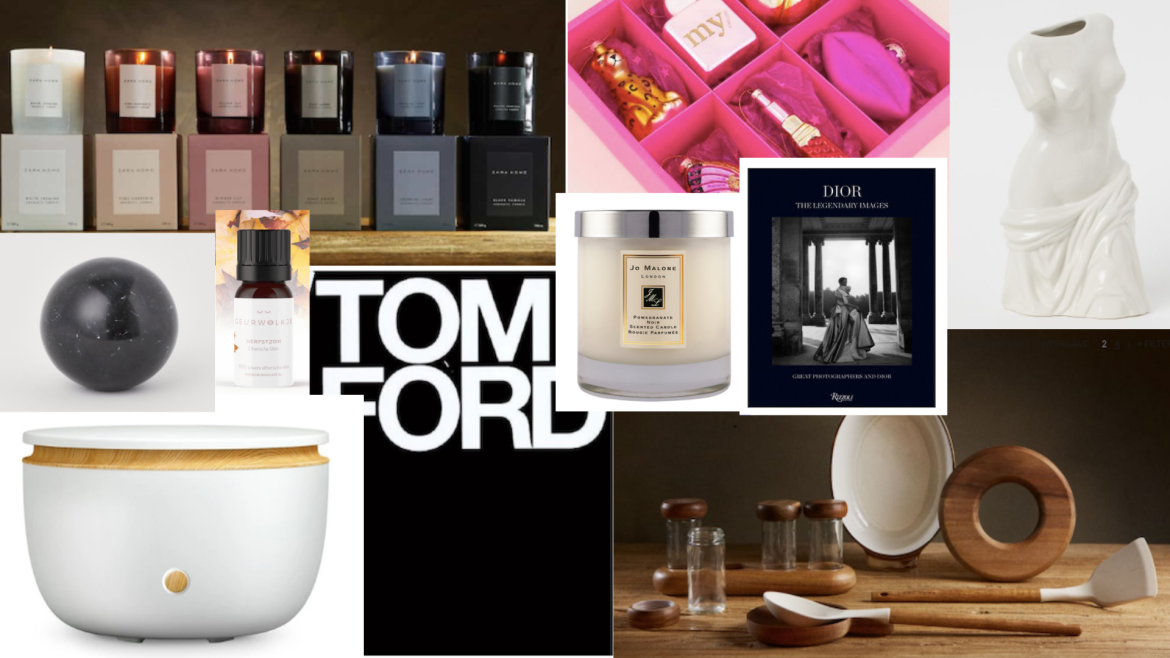 4. Accessories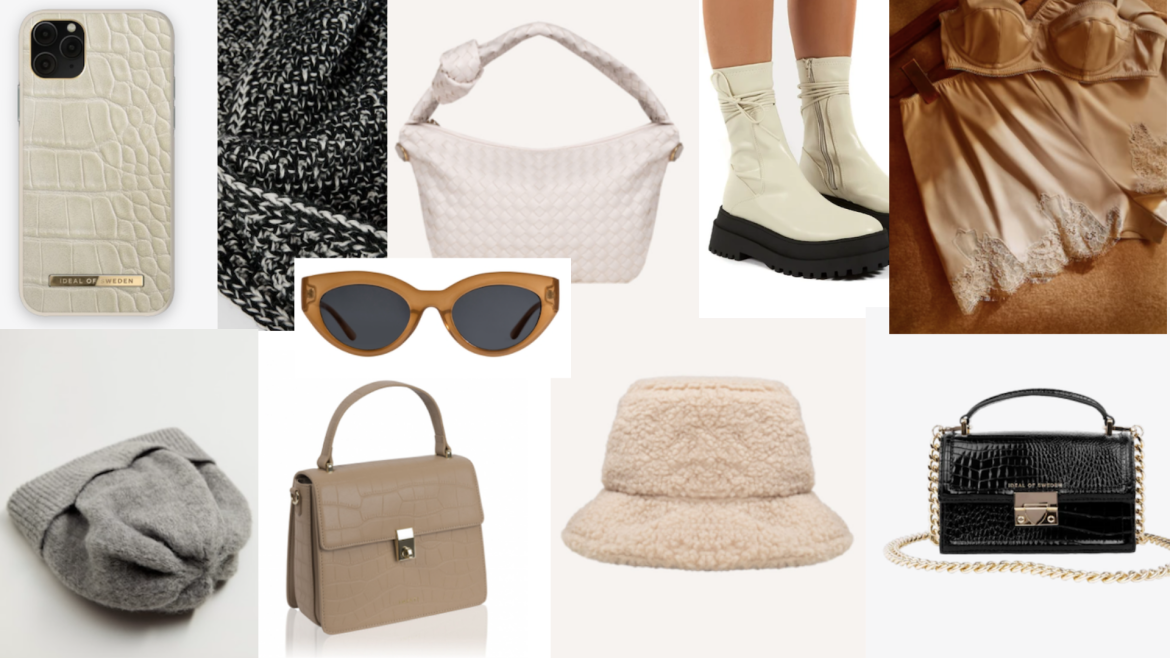 5. Clothing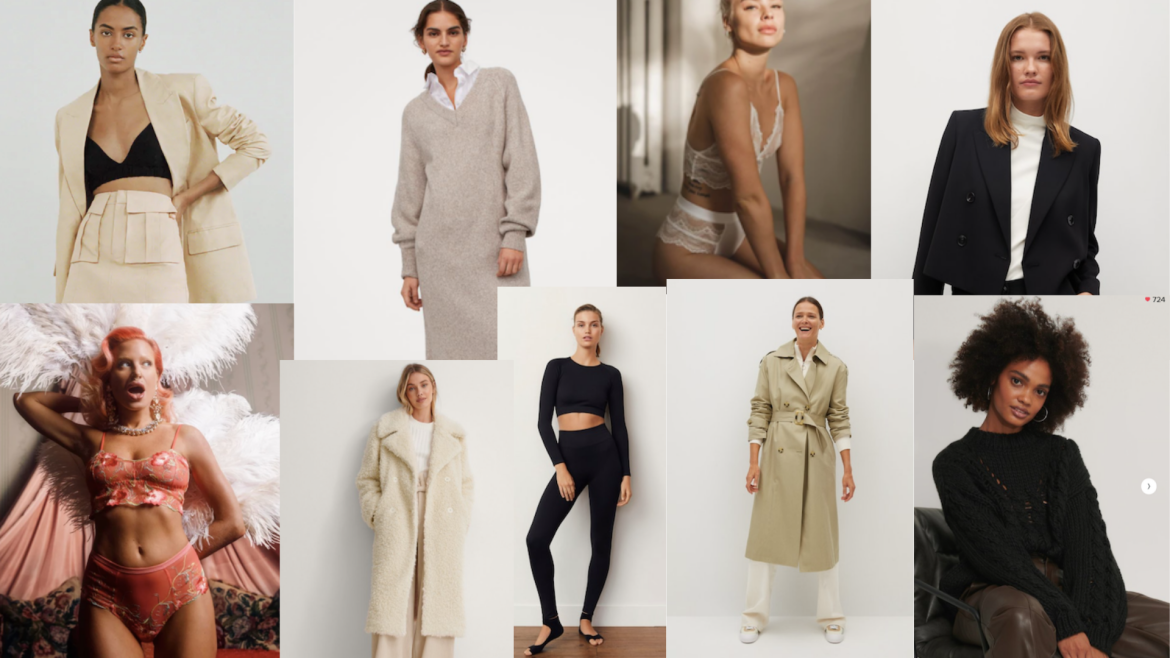 6. Local Gifts
Especially this year, it's super important to shop local and support the community. Buying from Local and Small businesses make a huge difference for them. I made a Gift Guide, especially for Local and Small Businesses. Underneath you can find a selection of the pieces that I love. If you want to see more check out my "Gift Guide – Small Business Gift Guide".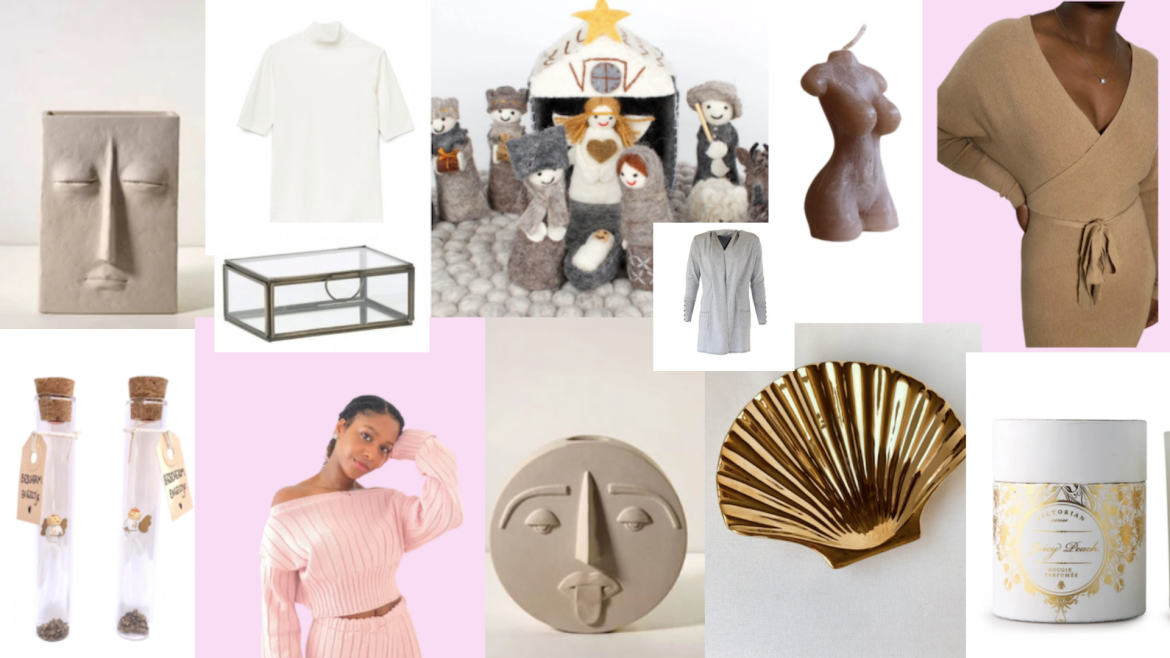 If you want some more gift inspiration, make sure to read my Gift Guide – Small Business Gift Guide, Gift Guide for Him and Personalised Gifts Gift Guide as well!
Holiday Gift Guide – For Her