Personalised Gifts Gift Guide
Holiday Season is my favourite time of the year. This means Holiday Gift Guide time. I can really have fun with creating and purchasing the perfect gift for someone I love and buying presents for someone else is, in my opinion, more enjoyable than for yourself.
I did some Holiday gift guides last year, and I really enjoyed it,  so that's why I'm going to do them this year as well. This Holiday Gift Guide is all about Personalised Gifts. I'm a big sucker for everything personalised but I also really love to give it to somebody else. Personalised gifts are so thoughtful and unique. In this post, I will show you a few of my favourite personalised gifts.
1. Roocy The Label
I met the amazing girls from Roocy the label on the 'Mode Fabriek' in 2019. They immediately inspired me with their story and products. They make personalised bags and belts. The products are all handmade in Marrakesh and personalised here in the Netherlands. I got one of their bags, 'The Envelop bag' and it is one of my favourites. If you are looking for a personalised accessory, this is the one. I linked all my favourite designs down below.
Rock Bag (Not personalisable but STUNNING!)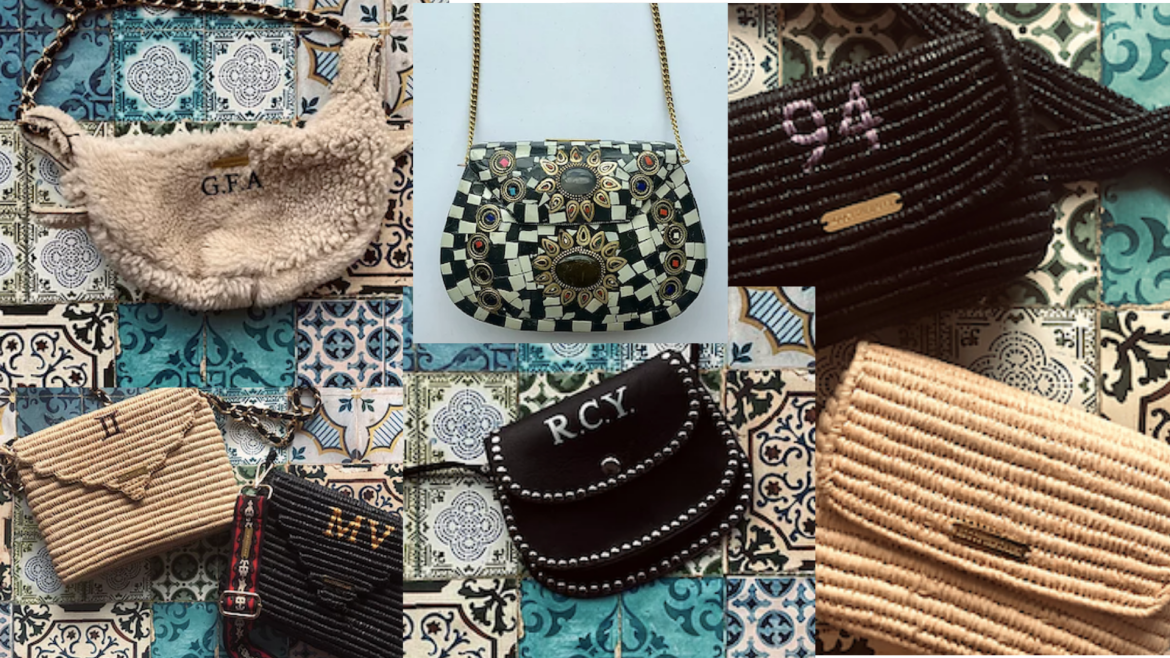 2. Mim Amsterdam
I recently got in contact with Mim Amsterdam for a collaboration on Instagram. It's a small Amsterdam Based brand with a gorgeous collection of phone and laptop accessories. They want to make your tech shine! They love to play around with all kinds of prints, patterns and colours. But that's not all. They also have the option to personalise some of their phone cases! You know how much I love that. I linked my favourite styles down below.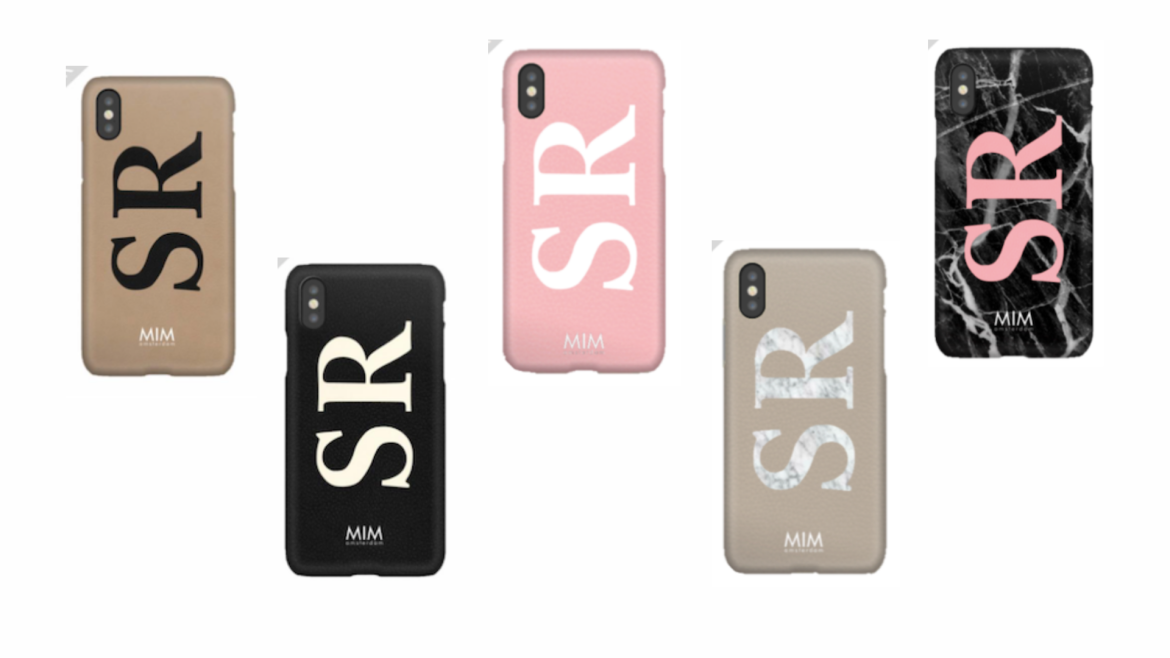 3. Rosefield
When I think about personalised gifts, jewellery is something that comes to mind right away. I think that jewellery is a personal gift even if it's not personalisable. For me, jewellery is something with a story or meaning behind it. This is why it is always a personal thing for me. But you know I'm a sucker for everything personalised, so if jewellery can be, I love it even more. Rosefield has some gorgeous pieces.  I linked my favourites down below. They all come in gold, silver and rosé gold.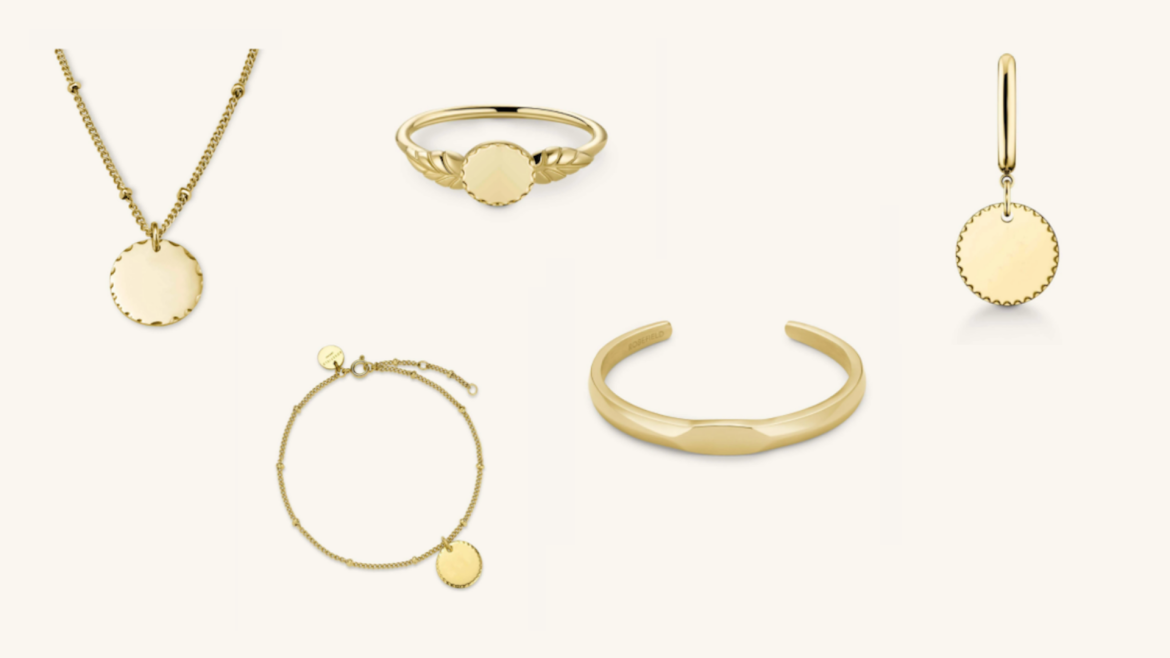 4. Desenio
Desenio is one of my favourite brands when it comes to gorgeous images for my house, and now they have an entire range of personal posters. They have a bunch of different styles. For example 'The Date' and Zodiac Sign Posters. I linked my favourites down below.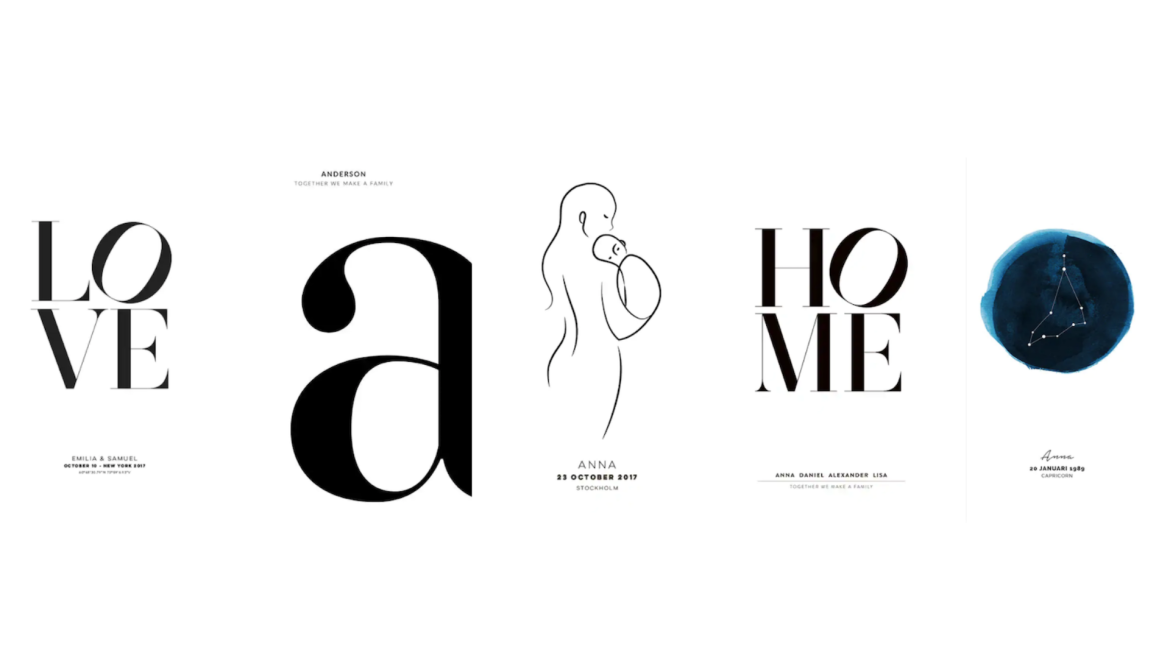 5. Nike
This idea is not mine and was a last-minute addition to this gift guide. Janice Blok gave her boyfriend a pair of personalized sneakers, and I thought this was soooooooo cool and had to add it to my personalized gifts gift Guide. At Nike, you can personalise your shoes, and I think this is just the perfect present. I linked the website down below.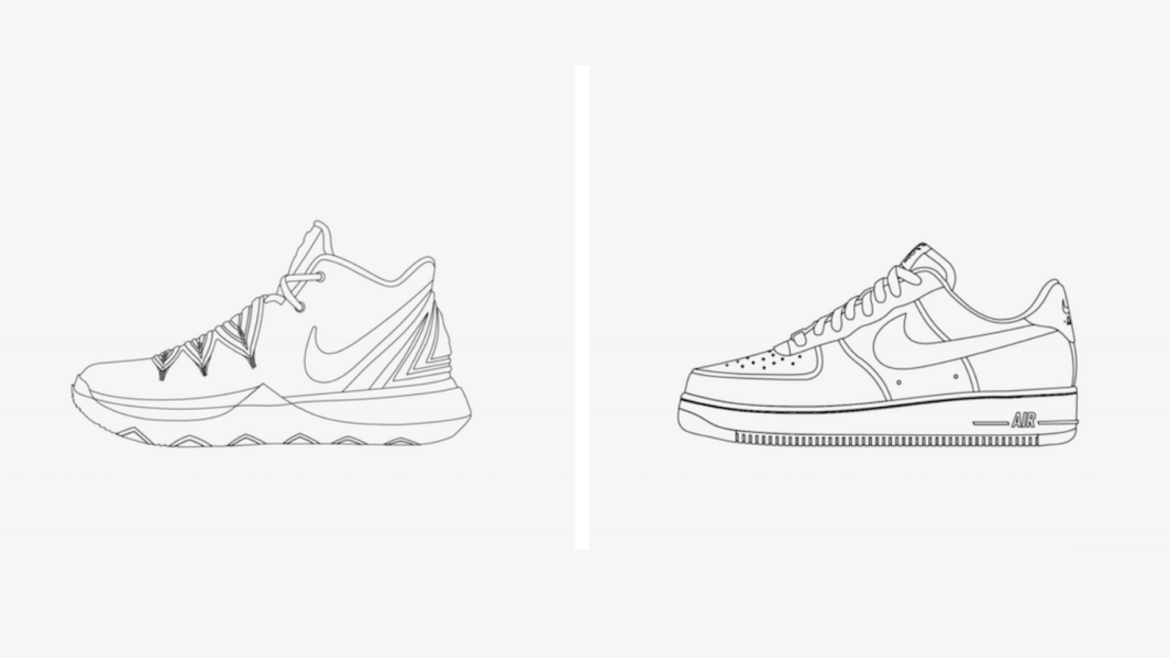 Make your own Personal Gift
If you are not able or if you agreed with your loved ones not to buy presents for each other during the holidays, but you still want to do something, then I have a few ideas for you.
You can make or buy a postcard and write a personal message. You can also craft a Christmas ornament with a special message or craft one that has a story behind it that only the person you made it for understands. Another thing I love is designing a family game that you can play during the holidays. Think about games with questions or a quartet. You can make the sets with personal memories, accomplishments, quotes and things like that.
You can also create a photo album full of memories with photo's, quotes and things that remind you of those moments. Another thing I recently found on Instagram is a Winter Garland. I saw this on Connectedtofashion and loved it soooo much! And lastly, if you like to bake, you can make a delicious cake, pie or another delicious treat!
What are you going to do with the holidays and what is on your wishlist? Let me know in the comments down below. 
If you want some more gift inspiration, make sure to read my Gift Guide for Her, Gift Guide for Him and Small Business Gift Guide as well!
Personalised Gifts Gift Guide